Welcome to Gulf Breeze, Florida, a hidden gem nestled along the beautiful Florida Gulf Coast. If you're seeking a peaceful and family-friendly destination that offers both relaxation and adventure, look no further. Located across the bay from Pensacola, Gulf Breeze is a serene coastal town that combines the tranquility of a quiet community with its proximity to stunning beaches, exciting attractions, and family-friendly fun. Get ready to immerse yourself in the charm of Gulf Breeze and create unforgettable memories with your loved ones.

things to do in gulf breeze
Explore nature and wildlife
Gulf Breeze boasts an abundance of natural wonders, making it an ideal destination for nature enthusiasts. Begin your adventure at the Gulf Islands National Seashore, a pristine stretch of coastline with crystal-clear waters, sugar-white sandy beaches, and breathtaking sunsets. Enjoy swimming, sunbathing, beachcombing, or simply strolling along the shore.
Gulf Breeze is also home to scenic nature trails and some of Florida?s unique wildlife species. Here are a few places to go hiking, fishing, or walking in Gulf Breeze:
Naval Live Oaks Nature Preserve
Shoreline Park & Nature Trail
Gulf Breeze Fishing Trail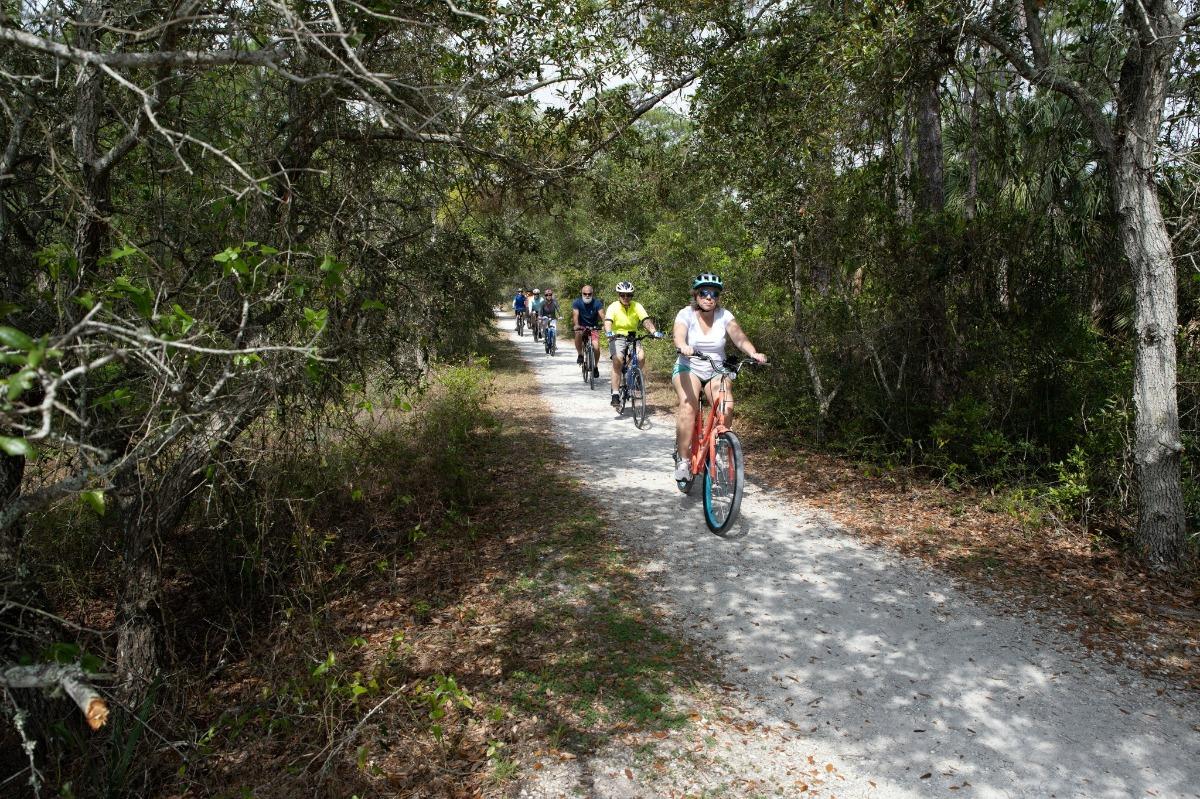 Photo Credit: Gulf Islands National Seashore
Visit the gulf breeze zoo
Make sure to visit the Gulf Breeze Zoo, a haven for animal lovers of all ages. This 50-acre family-friendly attraction offers a unique experience to encounter wildlife up close. From giraffes and kangaroos to lions and monkeys, you'll have the opportunity to learn about and observe a diverse range of species. The zoo also features a petting zoo, a train ride, and interactive educational programs, ensuring a fun-filled day for everyone.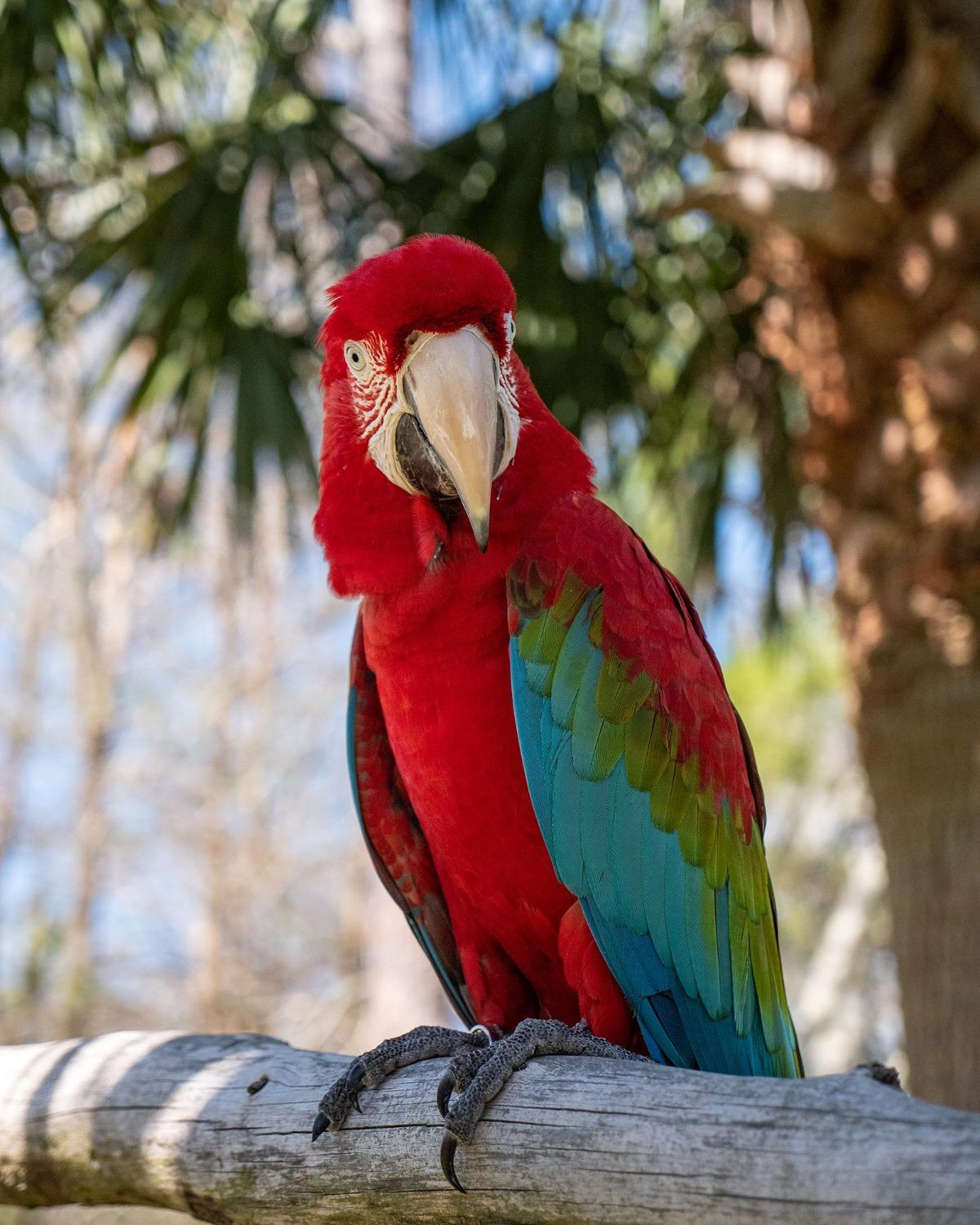 Photo Credit: Gulf Breeze Zoo
Delve into history in pensacola:
Just a short drive from Gulf Breeze, you'll find Pensacola, a historic city with a rich heritage. Explore the fascinating Pensacola Naval Air Station, home to the National Naval Aviation Museum, where you can marvel at vintage aircraft and delve into the history of naval aviation. Fort Pickens is located on Santa Rosa Island as part of the Gulf Islands National Seashore, a historic United States Military fort. Visitors love exploring the fort, birdwatching, visiting the museum, and picking up souvenirs at the gift shop.
Downtown Pensacola also offers a variety of ways to learn about the city?s rich history. The picturesque Pensacola Historic District features beautifully preserved buildings, charming boutiques, and art galleries. For a unique experience, embark on a historic trolley tour to learn more about the city's past.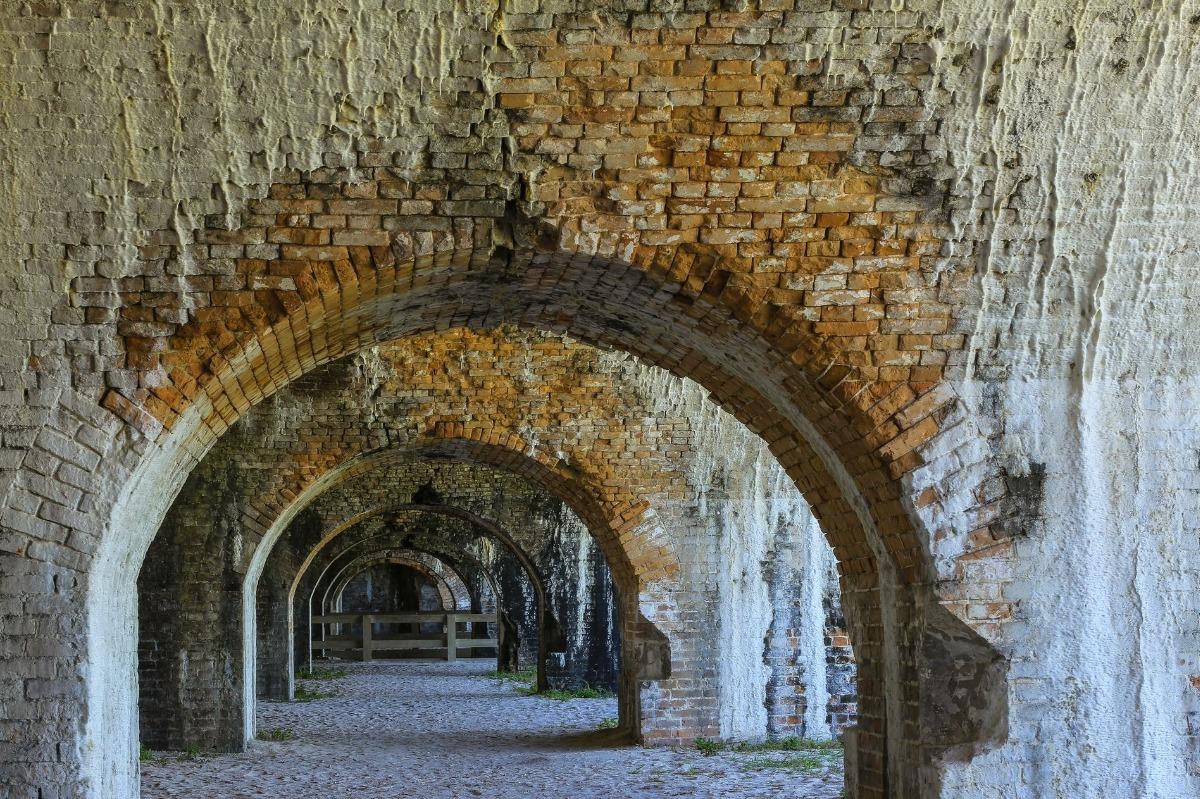 Nearby Excursions in navarre:
For a change of scenery, take a short drive to Navarre, another coastal town near Gulf Breeze. Navarre Beach, known as ?Florida?s Most Relaxing Place,? is a serene haven where you can relax, build sandcastles, and enjoy water activities such as paddleboarding and kayaking. Navarre Beach Marine Park and the Navarre Beach Sea Turtle Conservation Center offer educational experiences about marine life and conservation efforts in the area.
Navarre Beach is also home to the longest fishing pier in the Gulf of Mexico. This pier allows visitors to go fishing, walking, and sightseeing to take in the beauty of the Gulf from a bird?s eye view.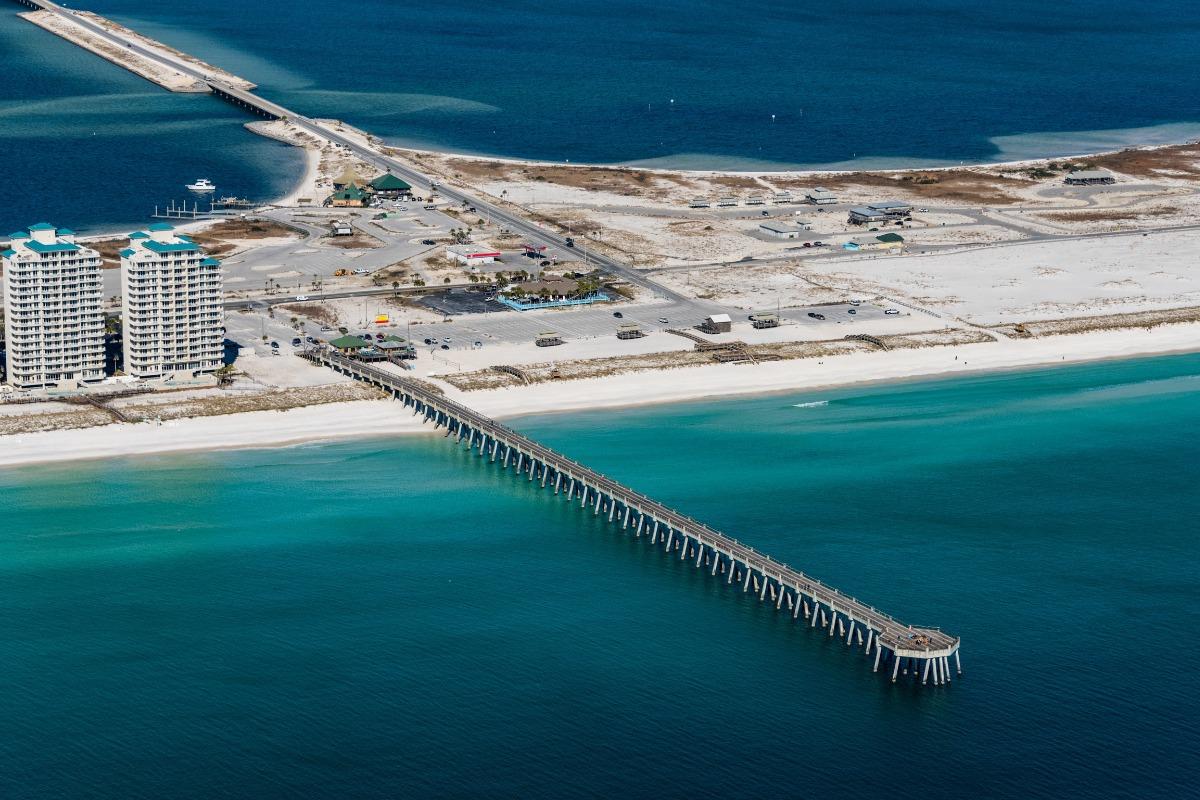 Escape the crowds and traffic of more bustling destinations and discover the tranquil beauty of Gulf Breeze, Florida. With its stunning beaches, family-friendly attractions, and laid-back atmosphere, Gulf Breeze is the perfect destination for your next vacation.
Whether you're seeking relaxation or adventure, Gulf Breeze has it all, making it an unforgettable destination on the Florida Gulf Coast. Planning a vacation to Gulf Breeze? Check out our Gulf Breeze Rentals here and enjoy your peaceful getaway!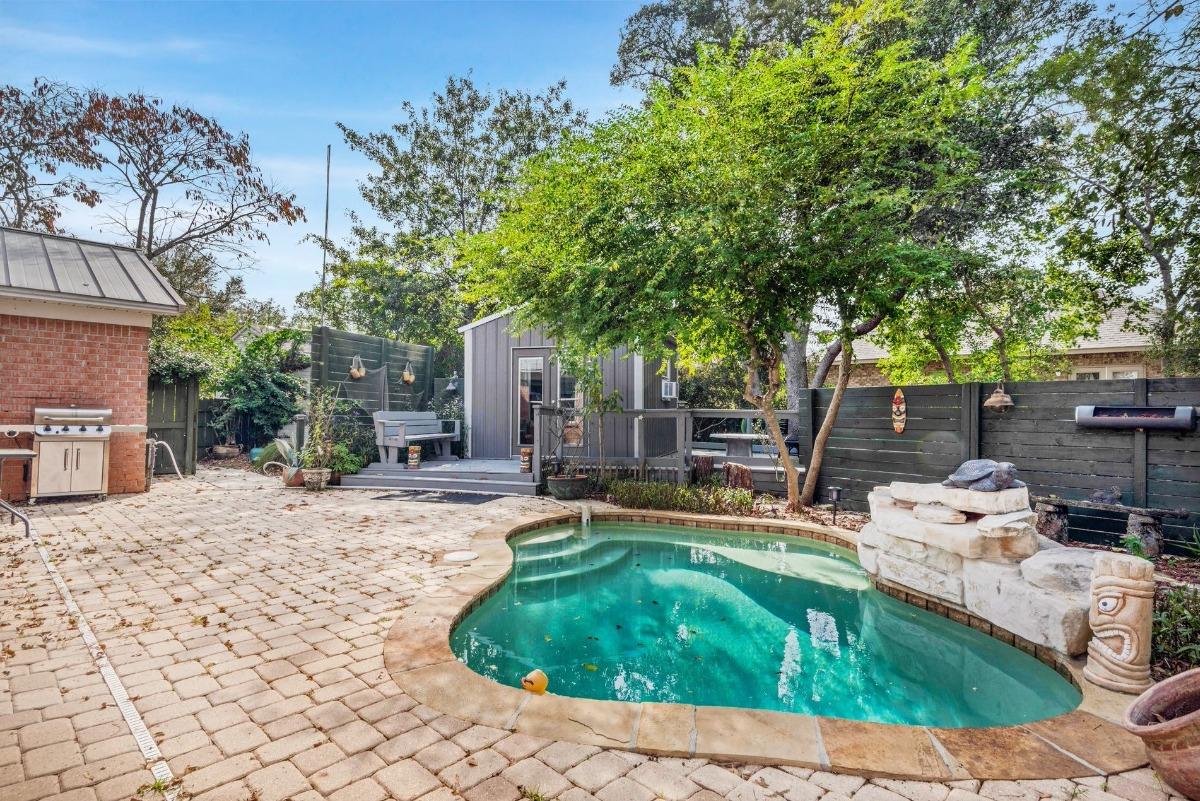 Gulf Breeze, Florida
3 BD I 2 BA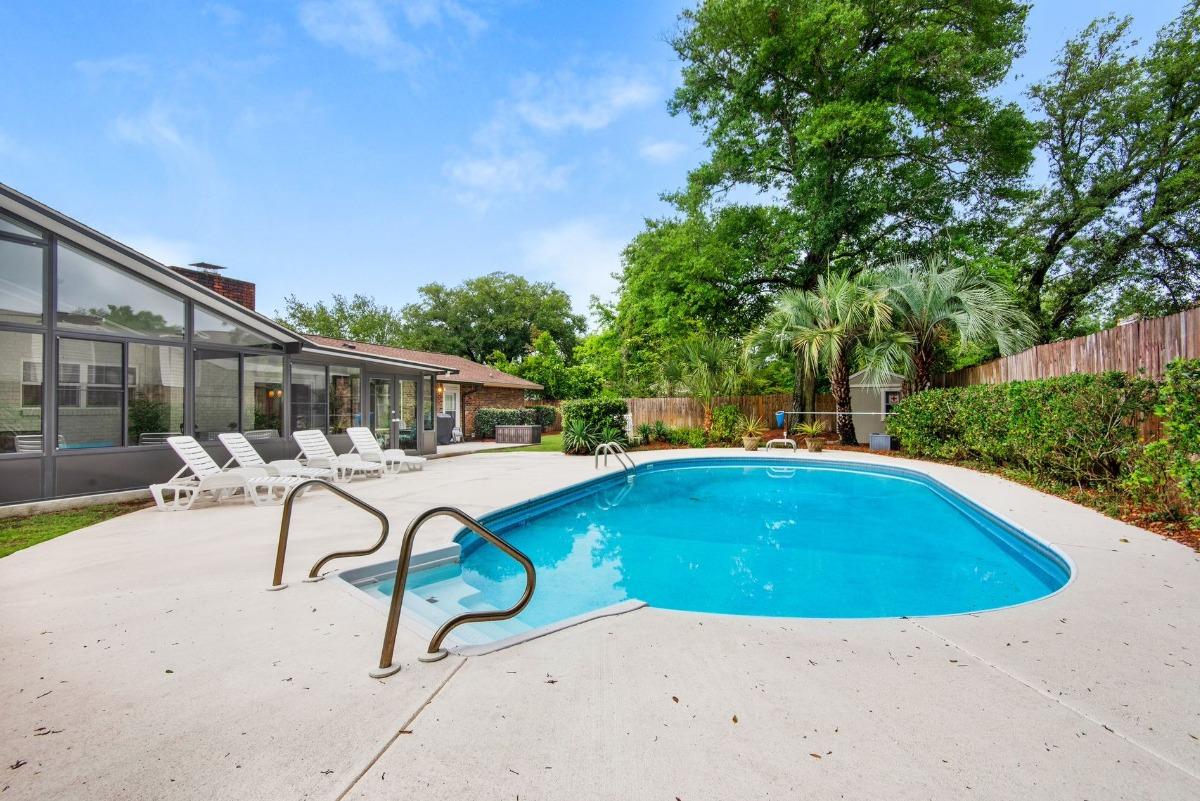 Gulf Breeze, Florida
3 BD I 2 BA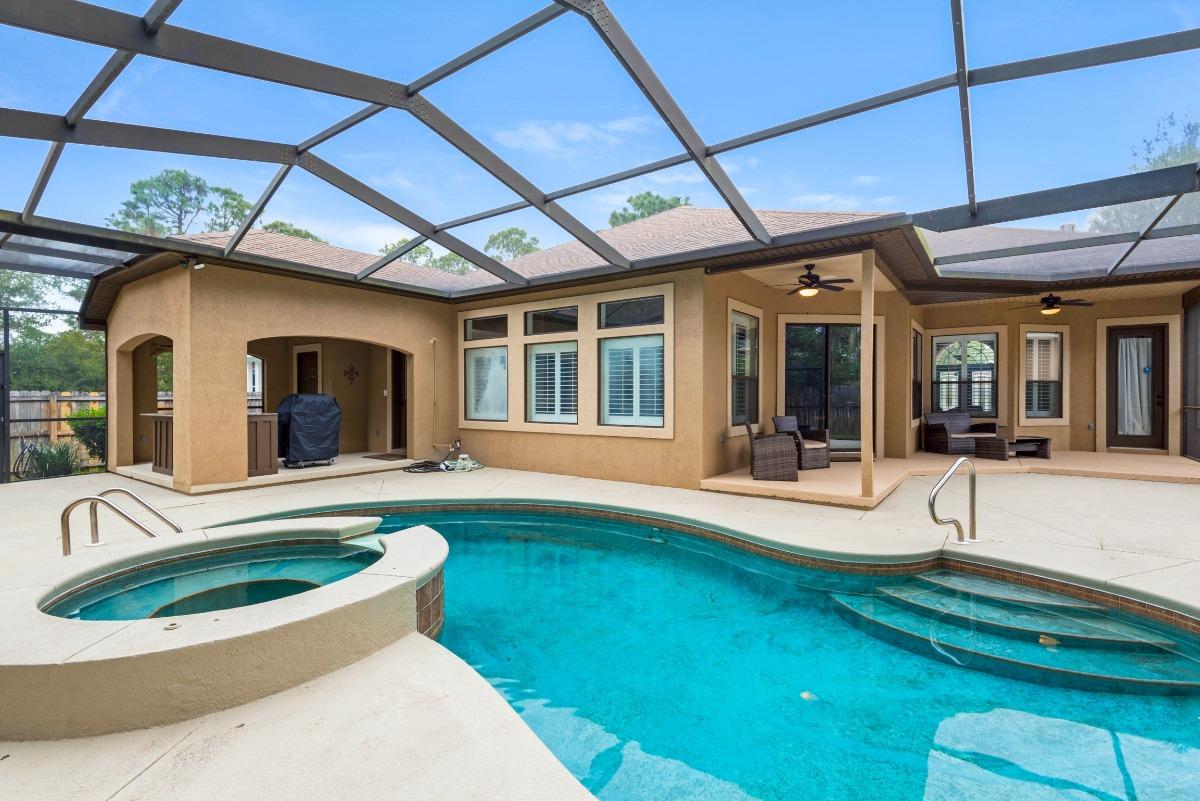 Gulf Breeze, Florida
4 BD I 3 BA