Imagine stepping out onto your private patio or balcony, breathing in the fresh ocean air, and gazing upon the untouched beauty of the Gulf of Mexico. At White Sands on Pensacola Beach, this idyllic scene becomes your reality. With a prime location near activities, shopping, and dining, spacious condos perfect for family or group vacations, and direct beach access, your stay at White Sands promises an unforgettable experience filled with relaxation, exploration, and cherished memories. Check out our top three reasons why White Sands should be your family vacation spot this summer:
White Sands' prime location immerses you in the very essence of Pensacola Beach. Stroll along the Pensacola Beach Boardwalk, filled with charming shops, lively restaurants, and vibrant entertainment options. Explore the area's rich history at Fort Pickens, a historic fortress that transports you back in time with its fascinating exhibits and picturesque surroundings. With White Sands as your home base, you'll have easy access to these iconic landmarks and the unique coastal charm of Pensacola Beach.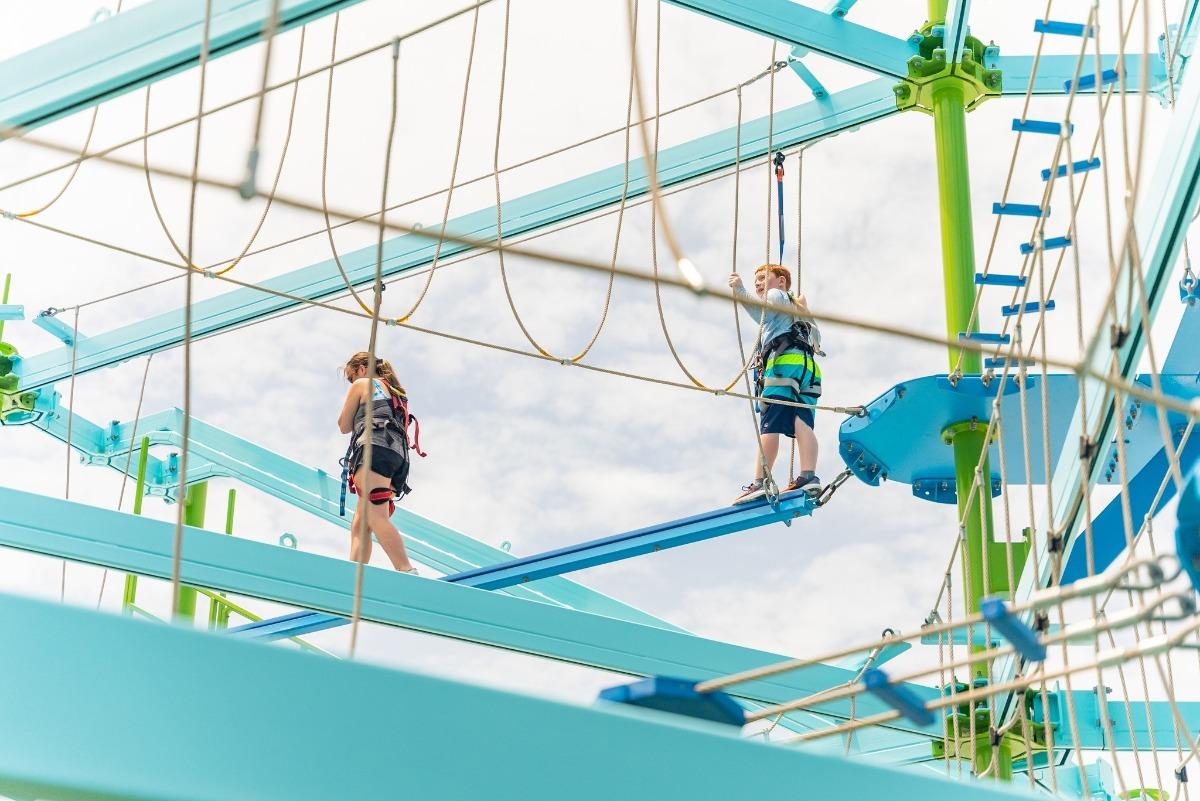 Photo Credit: Laguna's Beach Bar & Grill
A Haven for Family and Group Vacations, White Sands' spacious condos are tailor-made for unforgettable family or group vacations. Indulge in the comfort and luxury of thoughtfully designed interiors, boasting ample living space and multiple bedrooms that ensure privacy for everyone. Gather together in the inviting common areas, prepare delicious meals in fully equipped kitchens, and make lasting memories on private patios or balconies. These roomy condos are the perfect setting for unforgettable family vacations.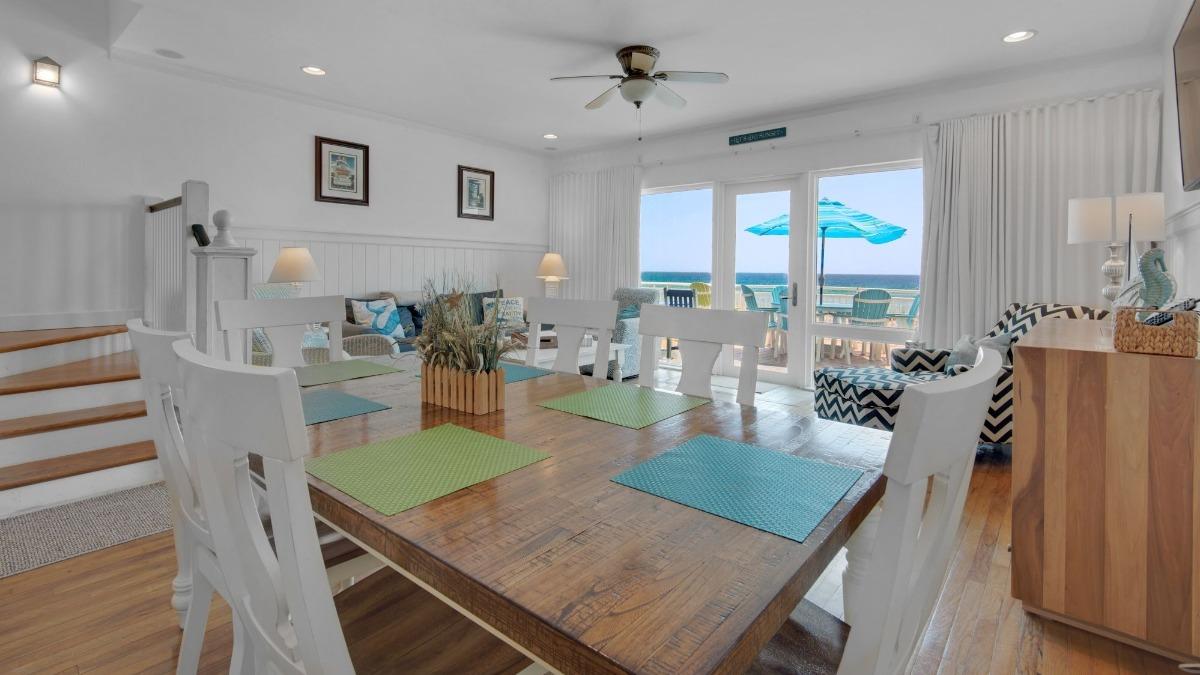 Your gateway to the Gulf awaits when you stay at White Sands, where you have direct access to the quiet and pristine shores of Pensacola Beach. Step out of your condo and onto the soft, white sands, where you can soak up the sun, take leisurely strolls along the shoreline, or unwind as the waves gently lap at your feet. This seamless beach access allows you to embrace the relaxation of a beach vacation without worrying about parking, crowds, or hauling beach gear.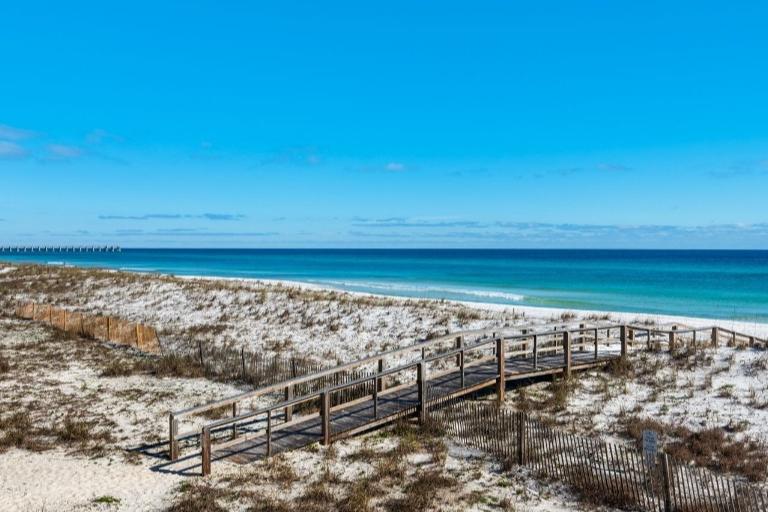 White Sands on Pensacola Beach is ideal for summer family or group getaways. With the Pensacola Beach Boardwalk and Fort Pickens just moments away, your days will be filled with exploration and discovery. And when it's time to relax, the serene ambiance and breathtaking beauty of Pensacola Beach will be waiting for you right outside your door. Book your stay at White Sands for unforgettable memories on the Gulf Coast!

Book your stay at white sands
Wake up on the beautiful White Sands of Pensacola Beach, book your vacation!
Sleeps 10

4 Bedroom / 3 Bathroom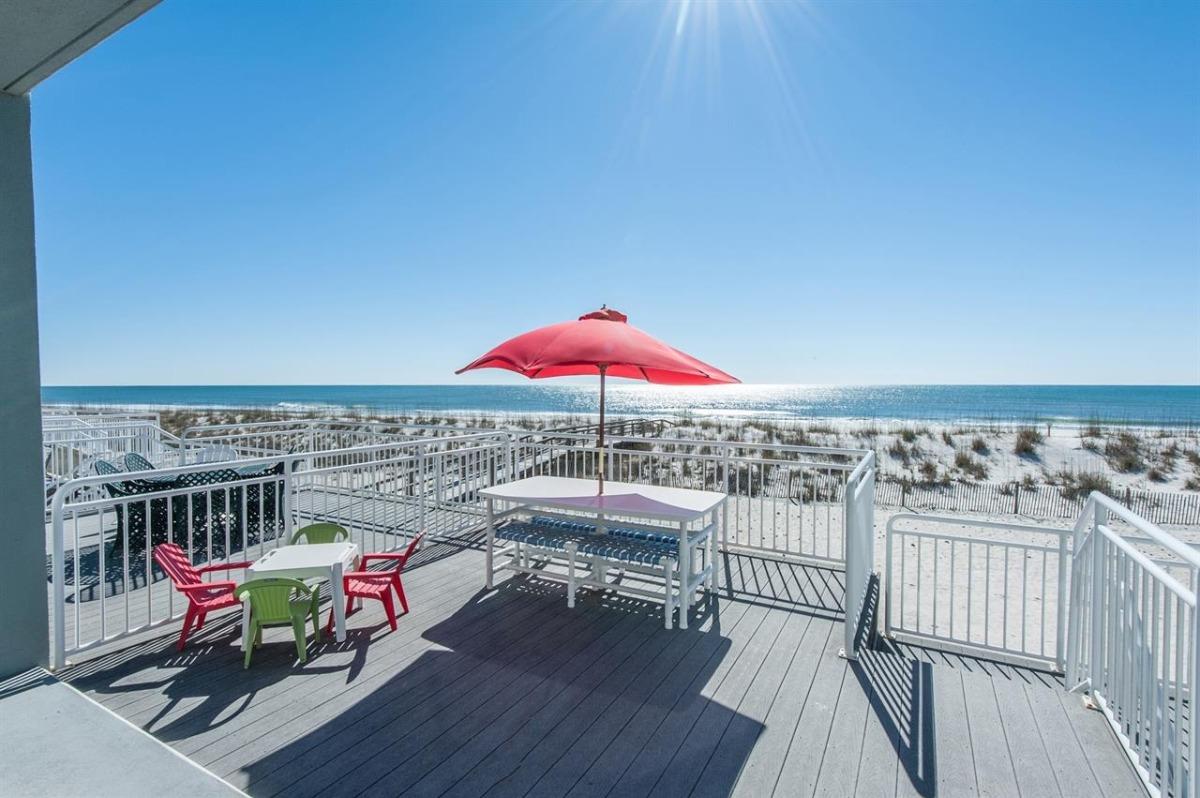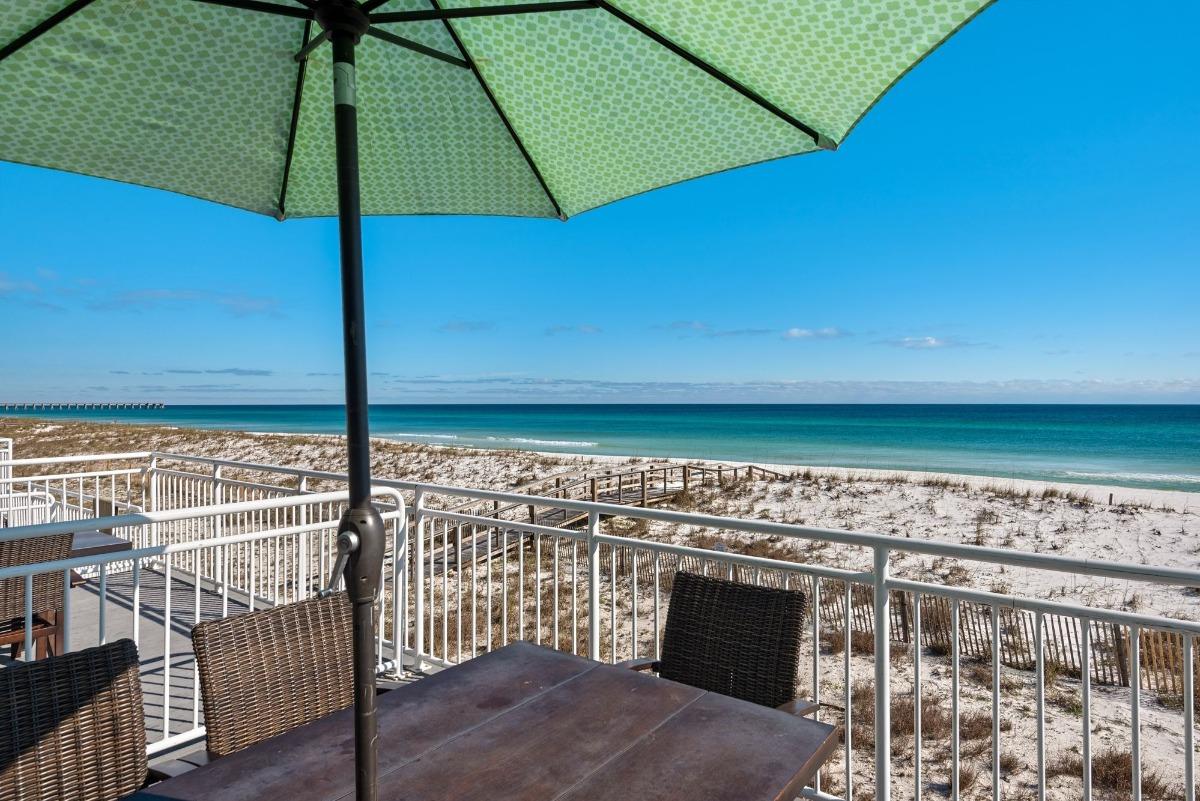 WHITE SANDS 427

Sleeps 12
4 Bedroom / 3 Bathroom
WHITE SANDS 423

Sleeps 12

4 Bedroom / 3 Bathroom
Book Now